Viome occupation
Never Yours. For Heathcote Williams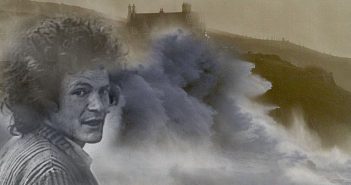 Heathcote Williams may be dead, but we've not heard the last from him yet, not by a long chalk.
Cultural boycott of Israel
Kate Tempest
Grenfell Tower
Why Jeremy Corbyn?
Matt Carr
Publications
Politics
Jeff Goulding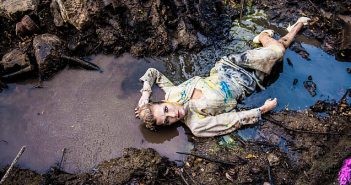 Investigators found severe environmental damage including water pollution from untreated contaminated waste, and air pollution.
Music