Latest Publications
Jeff Goulding
Matt Carr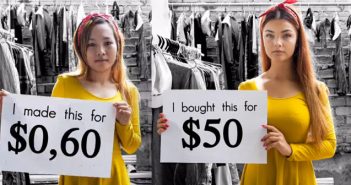 Celebrity lives are a form of fantasy for people, a distraction from a reality that recently has been overwhelming and pretty dark.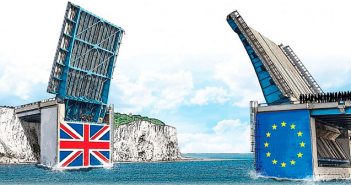 The new British future is already beginning to emerge out of the fog of government incompetence, lies and fading promises.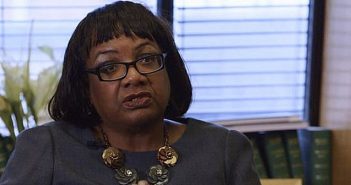 Shadow home secretary Diane Abbott distances herself from those advocating rethink of Labour's immigration policy.
Music