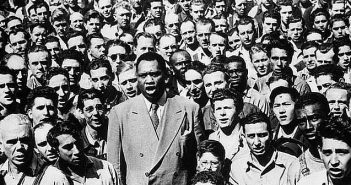 "The artist must take sides," said Robeson. "He must elect to fight for freedom or slavery. I have made my choice."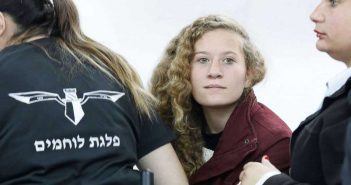 The Israeli army prosecutes and jails hundreds of Palestinian children like Ahed Tamimi in juvenile military courts every year.
Extracted from Royal Babylon: the Criminal Record of the British Monarchy. An investigative poem by Heathcote Williams.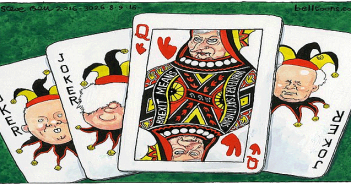 May is unable to learn from history as she rushes towards a collision between illusion and reality.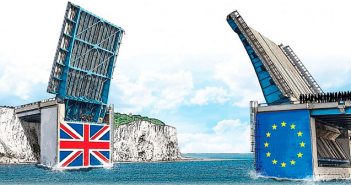 The new British future is already beginning to emerge out of the fog of government incompetence, lies and fading promises.