Recent Publications
Migration
Harry Leslie Smith
Matt Carr
Grenfell Tower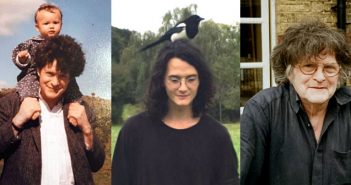 It's a strange and difficult process, losing a biological father who gave you half your DNA, but who you only met a handful of times.
Johnny Cash and white supremicists
Politics and Music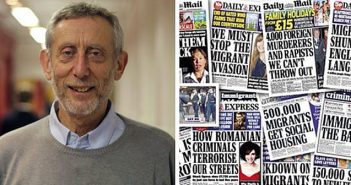 Some people do not know that the main reasons for their standard of living to go down are nothing to do with immigration.
Kate Tempest
Viome occupation
Why Jeremy Corbyn?
Steve Ashley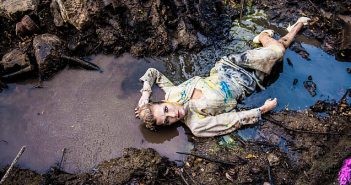 Investigators found severe environmental damage including water pollution from untreated contaminated waste, and air pollution.