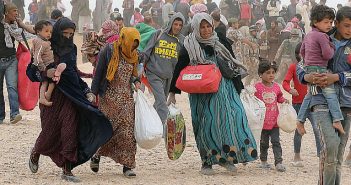 Next time someone says that Britain has a proud history of welcoming refugees, it's time to reply that it has a shameful history of creating them.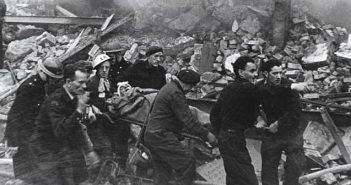 Because I am old, now 94, says Harry Leslie Smith, I recognise these omens of doom. Chilling signs are everywhere.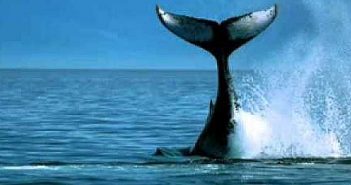 Poet Maureen Duffy celebrates the incredible impact of Whale Nation, which inspired an international campaign to ban hunting these mighty sea mammals.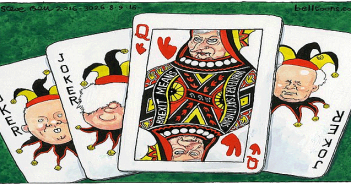 May is unable to learn from history as she rushes towards a collision between illusion and reality.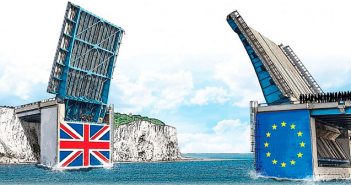 The new British future is already beginning to emerge out of the fog of government incompetence, lies and fading promises.